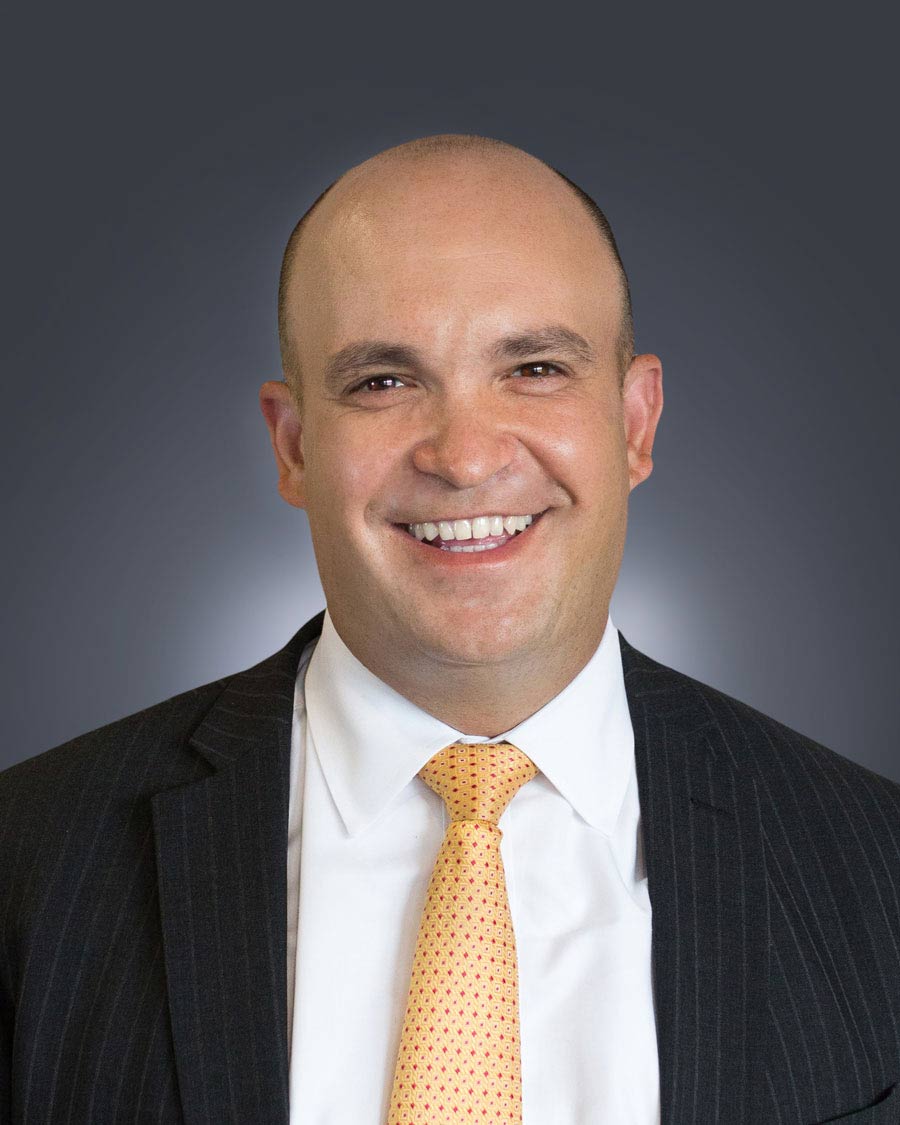 I love working with clients and watching the plans we develop help them have a more confident and successful financial future.
Investment Selection & Analysis
Rich was born and raised in Geneva, NY, a small town that is part of the Finger Lakes Region. In his senior year of High School Rich found his calling in his Economics Class. The class offered a stock picking competition and this is where Rich found his passion for investments. He won the competition and began thinking about having a career in Finance. The following year after being accepted to SUNY Oswego Rich picked up a double major in Finances and Economics. After four years of rigorous studies Rich graduated Magna Cum Laude. Rich says he found something he enjoyed studying and the grades were a result of trying to learn as much as possible for a future career in Finance. 
Ready to join the working world Rich began taking his licensing exams to become a financial advisor while finishing his senior year at SUNY Oswego. After graduation Rich moved to Syracuse and Joined AXA Advisors. While at AXA Rich started his career helping public school employees establish retirement plans. As the years progressed Rich expanded his knowledge base through many professional enrichment programs. Rich studied Modern Portfolio Theory at the Harvard Faculty Club in Cambridge Massachusetts as well as getting a certification as a Retirement Planning Specialist from the Wharton School of Business. His proudest professional achievement is completing the curriculum and passing the exams for the CERTIFIED FINANCIAL PLANNER™ professional designation. Rich believes this is the highest credentials a Financial Advisor can earn and shows his commitment to the profession as a lifelong endeavor. 
In 2014 Rich and his partners decided it was time to "strike it out on their own" and formed the CenterBridge Planning Group. The group left AXA Advisors and chose to use Commonwealth Financial Network as their Broker/Dealer. The group was impressed with Commonwealth's commitment to putting the client's interest first and independence from a large public corporation. Rich has been impressed by the individuals and values Commonwealth provides and looks forward to being part of the organization for the rest of his career. 
Certified Financial Planner
TM
(CFP®)
Wharton Certified Retirement Planning Specialist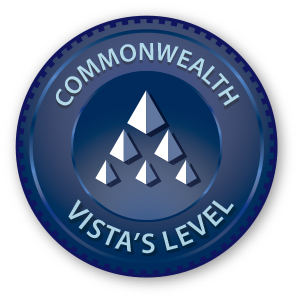 Richard is proud to have been recognized as a Vista Club advisor for 2019—a distinction based on annual production that places him/her among the top 27 percent of advisors affiliated with Commonwealth Financial Network. 
Each year, Commonwealth, the Registered Investment Adviser–broker/dealer that helps us process investment transactions on your behalf, recognizes Vista Club advisors by inviting them to an exclusive gathering of their peers, leading industry experts, and Commonwealth home office staff. Vista Club advisors benefit from an intensive learning and networking experience designed to help them hone their expertise, share best practices, and provide ever-higher levels of service, education, and leadership to their clients. 
Rich and his wife Audra live in Geneva and are active participants in their local community. He is a member of many organizations in the area and in his free time enjoys golfing, traveling, softball and the lake life the Finger Lakes affords. 
Meet the rest of the team.