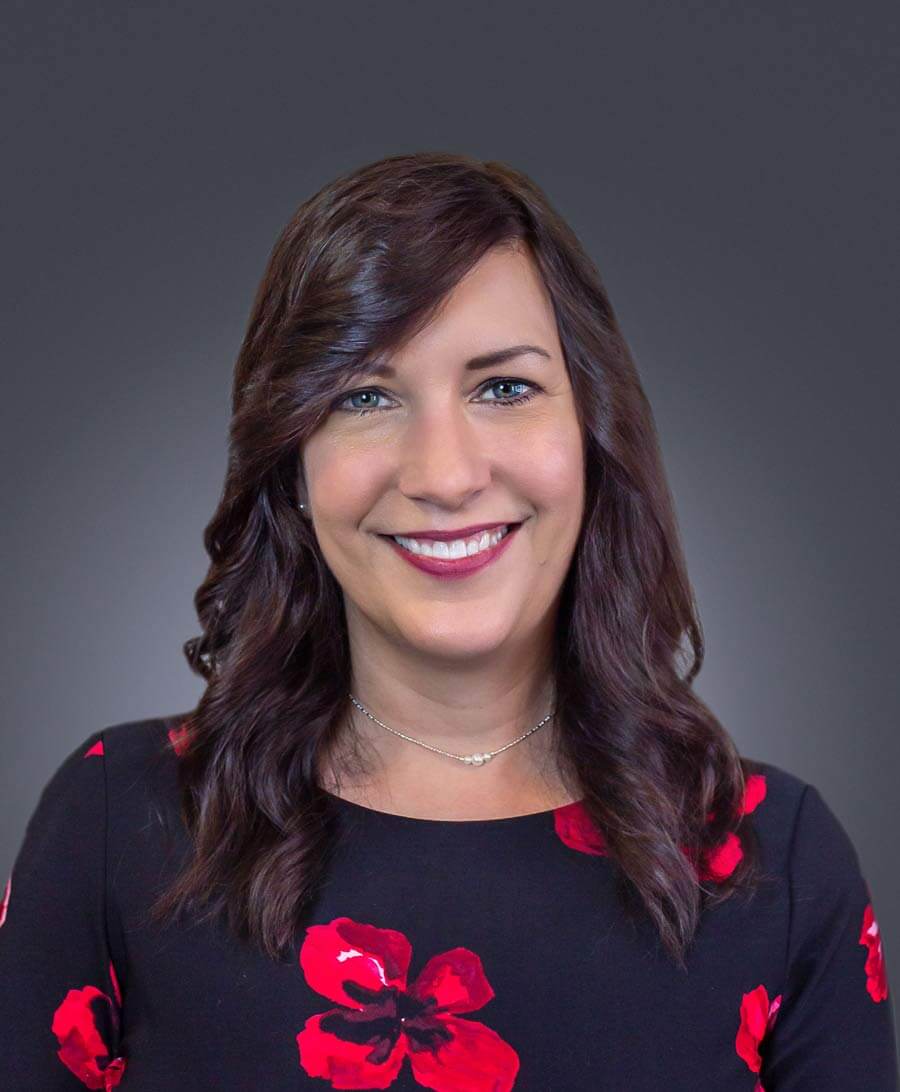 I take pride in being part of such an experienced, professional team. Getting to watch clients make strides toward a prosperous future makes for a very gratifying career.
Office Manager/Administrative Assistant
Leanne joined CenterBridge in January of 2020, bringing with her years of experience working in administration with a local non-profit organization.  In her role as Receptionist/Administrative Assistant, she is responsible for welcoming clients to the Syracuse office, helping plan the firm's client and charity events, providing website updates and assisting clients with their online login credentials.  She loves to talk to clients, whether over the phone or in person, adding that it makes her day to see the client leave happy.
Leanne hails from Oswego County where she attended Oswego State University, earning a dual Bachelor of Arts degree in English Literature and European History.  After college, Leanne became a stay at home mom for 10 years to raise her 3 children. She lived for 3 years in Indiana, and a few years in Rochester, before making Camillus her home.  In her spare time, Leanne loves to spend time with her family, try out new restaurants, go on day trips as well as follow the local Syracuse music scene.
Meet the rest of the team.