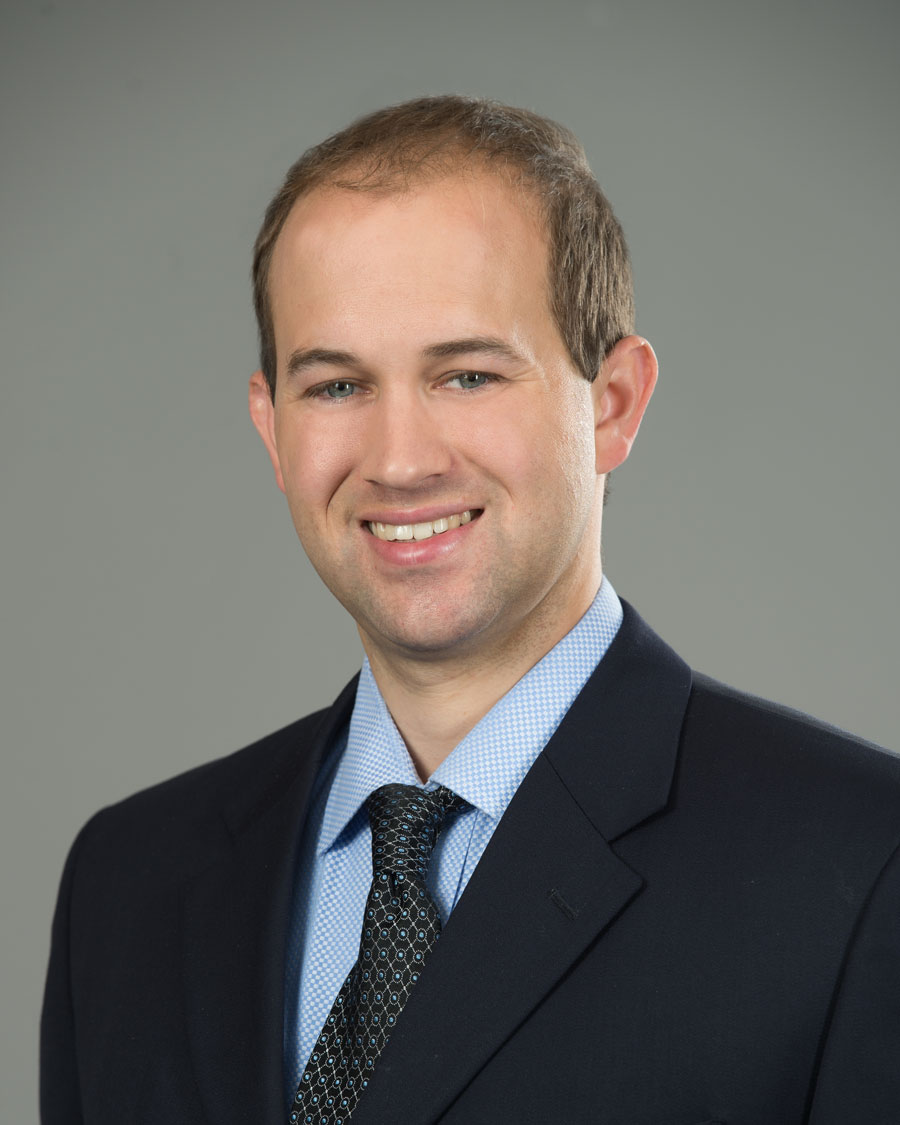 My practice desires a high level of interaction and engagement with my clients to accomplish their objectives. I have been able to do this with the help of my long-time partner Jeff McCabe, and I look forward to developing new synergies with our partners at CenterBridge Planning Group.
Investment Selection & Analysis
Andrew "Andy" Burr brings a vast understanding of macroeconomic trends and security analysis to CenterBridge Planning Group. His knowledge and experience in economics helps provide the most value to his clients who are business owners.
Andy has been in the investment and financial planning business since 2008.  With his focus on business planning and consulting, he especially enjoys performing business valuations so that company owners have a much clearer understanding of what their life's work is worth.
SUNY Fredonia, BA
University at Buffalo, MS
FINRA Series 63, 7 and life and health licensed
Certified in the NYS Partnership for Long-Term Care Insurance 
Economics Instructor at Fredonia State, 2008 – 2013, Specialized in Macro and Monetary Economics            
Andy is the Vice Chairman of the Cattaraugus County Republican Party. He also volunteers his time as Secretary of The Brooks Memorial Hospital Board in Dunkirk, NY. He resides in Western New York with his wife Mary, sons Mark Andrew II (born May 2016), Paul (born April 2018) and daughter Anne (born May 2020).
Meet the rest of the team.